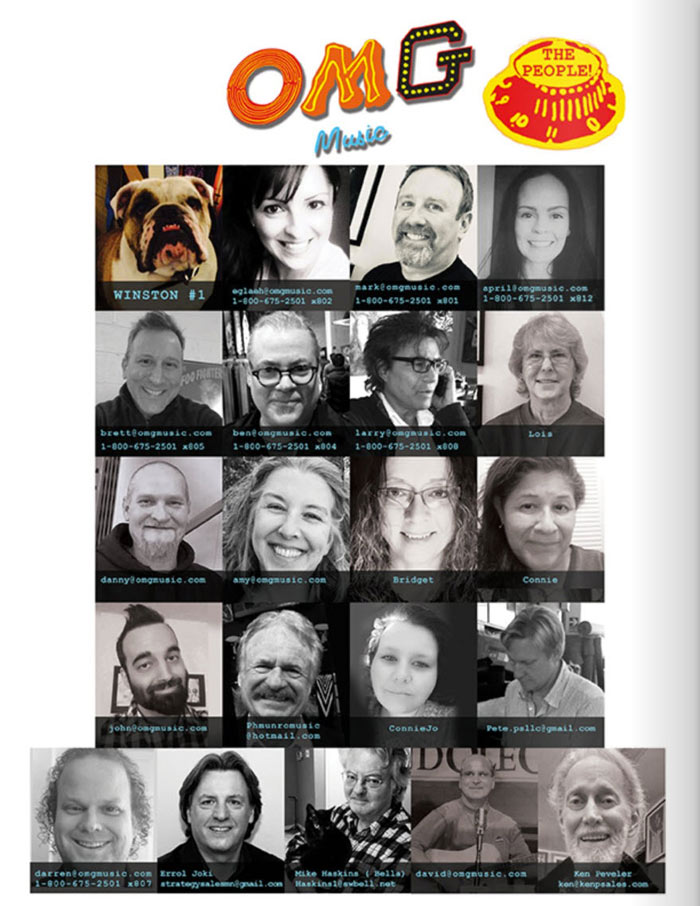 We're OMG Music, a manufacturer and distributor of musical instrument accessories in Sheridan, Indiana. We make guitar straps for many different brands in the music industry, as well as our own which include Henry Heller Music and Lock-It Straps. Our customers are the independent music shops around the country. They have been severely impacted by the COVID-19 crisis.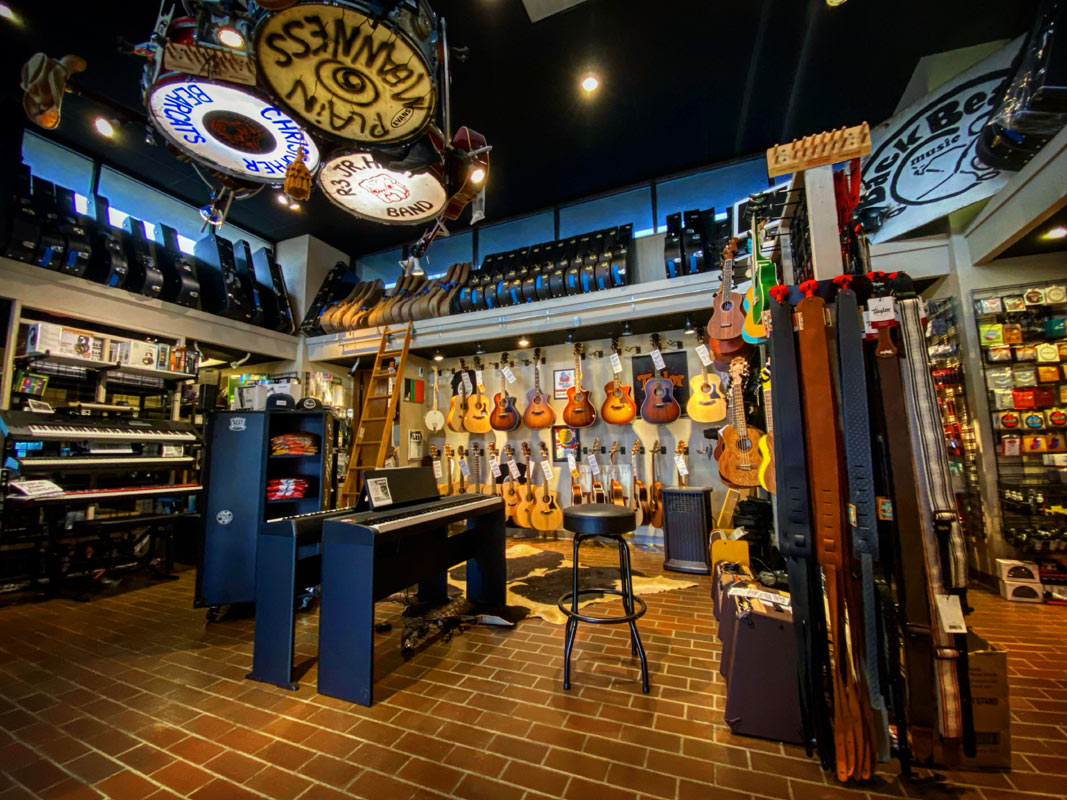 Our factory has been re-tooled to begin production of semi-disposable masks that will be distributed to music retailers free of charge. Along with restaurants, specialty retailers have been among the hardest hit small businesses in the nation. Our goal is to provide these businesses and their employees personal mask protection so that they can stay safe and healthy while concentrating on getting back to providing the wonderful gift of music to our local communities and schools.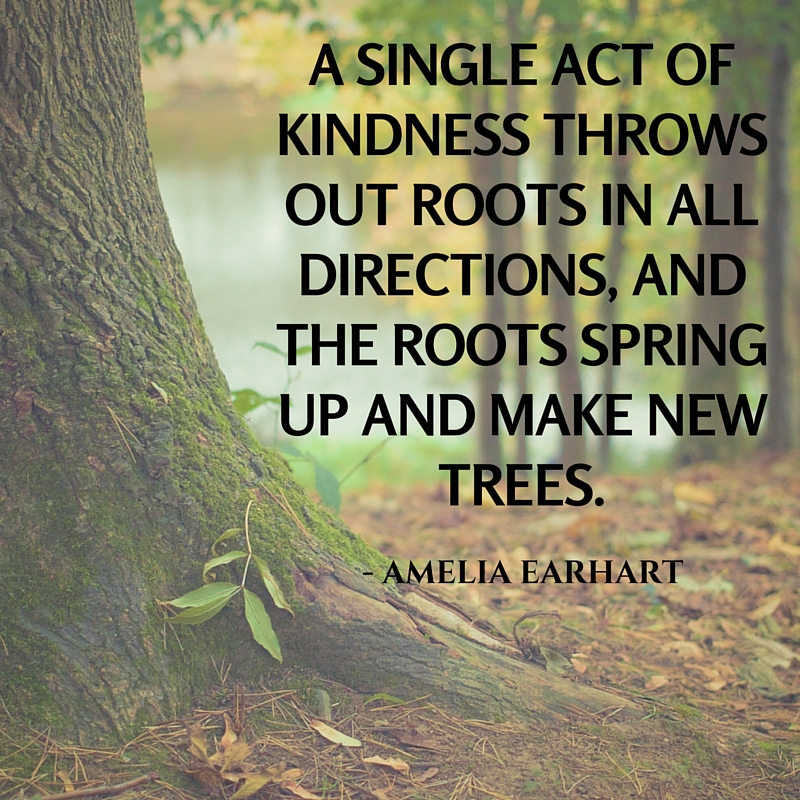 First off, be kind! We are all in this together and let's prove kindness is more contagious than COVID-19!

Next, figure out how you can help and get on it! We can sew - what can you do?

The masks are for free, but if you would like to contribute you can find a link to the GoFundMe page here. The funds raised will go directly to costs and supplies for providing these masks free of charge to those in need in our industry. There are thousands of music retailers across the nation and we want to be able to offer them as much support as we can. Using our manufacturing economies of scale, we can make these fast and inexpensively, so even a small donation goes a long way!